Let me begin by offering all the fathers in The Bahamas, a belated Happy Father's Day, including to my father who will be 88 on July 18th.
 
Mr. Speaker:
One of the greater privileges in my life was my election to serve as the Member of Parliament for Killarney.
I rise today on behalf of the residents of Killarney and on behalf of the Bahamian people, who it is a privilege to serve as head of government and to serve alongside my colleagues in government.
In the beginning of my presentation I will offer my contribution to the 2020/2021 Budget Debate as the Minister of Health ...to continue see attached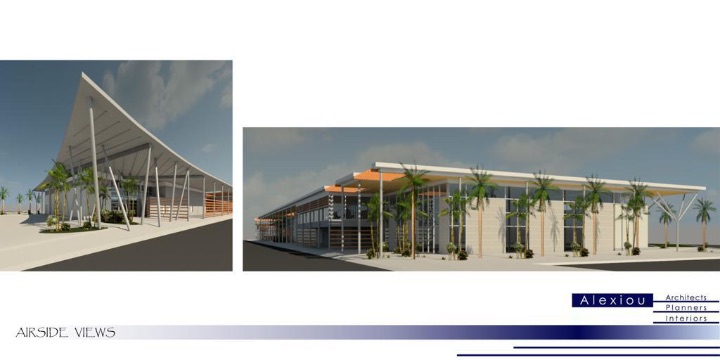 BIS Photo/Yontalay Bowe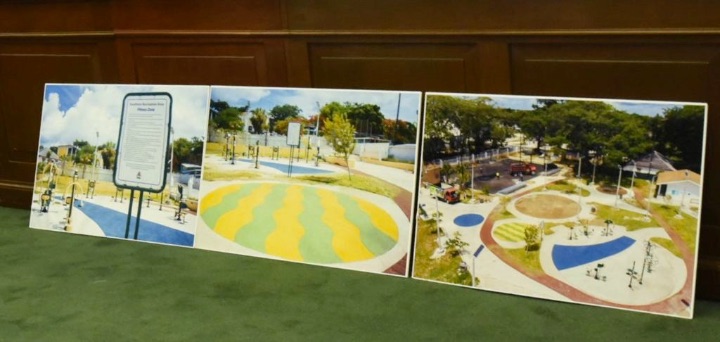 BIS Photo/Yontalay Bowe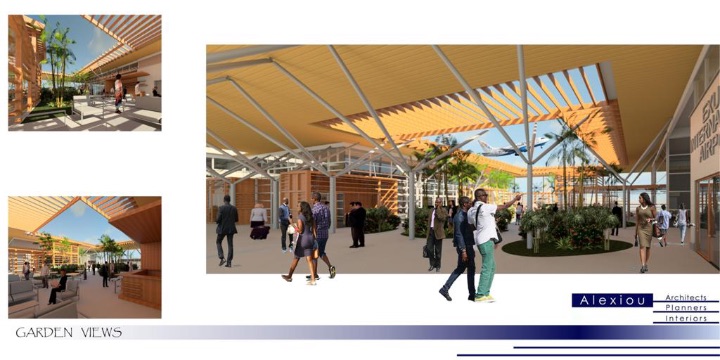 BIS Photo/Yontalay Bowe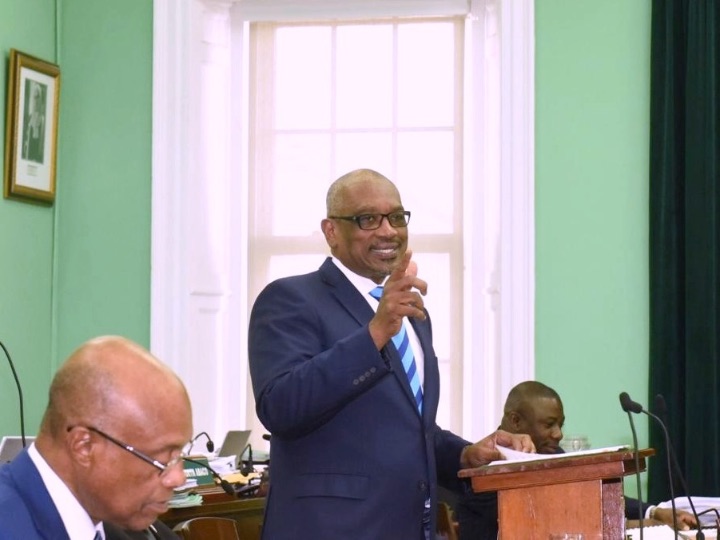 BIS Photo/Yontalay Bowe